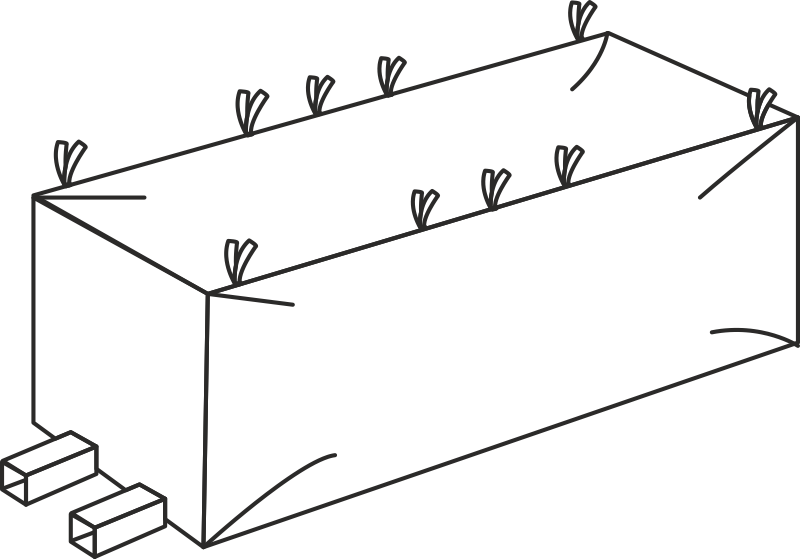 At BLS, we take a step forward to analyse requirement and tailor make the liners to go with our containers making us, a one stop shop for safe shipment.
Our Container Liners are made from strong, durable, light weight, coated or non-coated, woven or non-woven food grade polyethylene. These are manufactured in clean conditions to ensure best-in-class quality.
Container Liners creates an inner skin inside the walls of the container, protecting the cargo as well as the container against potential contamination and seals out water completely. These are used to transport vast range of bulk chemicals and foods.
They are fast to install, load and discharge, tailored to all filling and discharging systems. These liners are of highest quality performance and reliability and is the best choice relating to nearly 80% cost saving.
Bulk Liquid container liners comes in standard sizes for 20' and 40' containers and can be custom designed for various loading and discharge applications. Custom options include sift proof seams, hemmed seams, conductive fabric, elastic ties and webbing.
Our container liners are used for safe transporting of wide range of bulk products: fertilizers, cement, minerals, chemicals, foodstuff, polymer granules etc.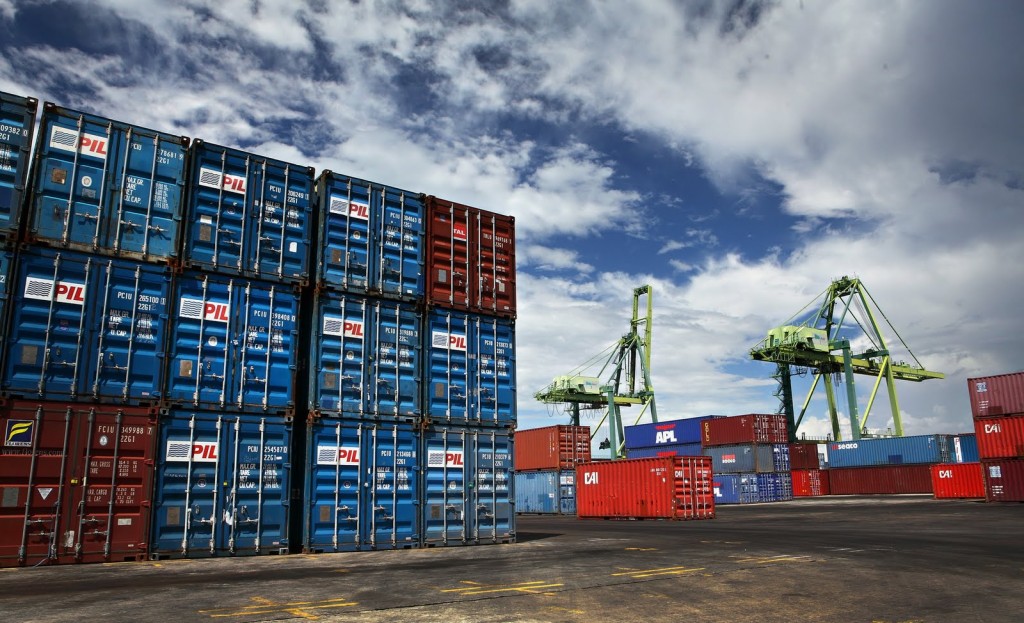 Advantages of using Bulk Liquid Container Liners
Protection of product & containers
Customized Solutions
Savings in packaging costs
Higher load percentages/ Minimized packaging waste
Easy installation
Time & Labour savings
Quality Assurance