About Bulk Liquid Solutions
Bulk Liquid Solutions is a global leader in Flexible Industrial Packaging Market. We produce flexi tanks, container liners and FIBC Bags supplying to pharmaceuticals, food, and Industrial & Chemical Industries all over the world.
Our Quality, Consistency, Innovation and Competitive Pricing has helped us capture the leading international markets for storing and transporting Liquid and Dry Bulk products.
We are currently supplying and servicing over 30 customers spread across the globe.
We have more than 40 partners globally who help us achieve our goals.
We supply to over 70 countries and that number will keep going up.
Our Network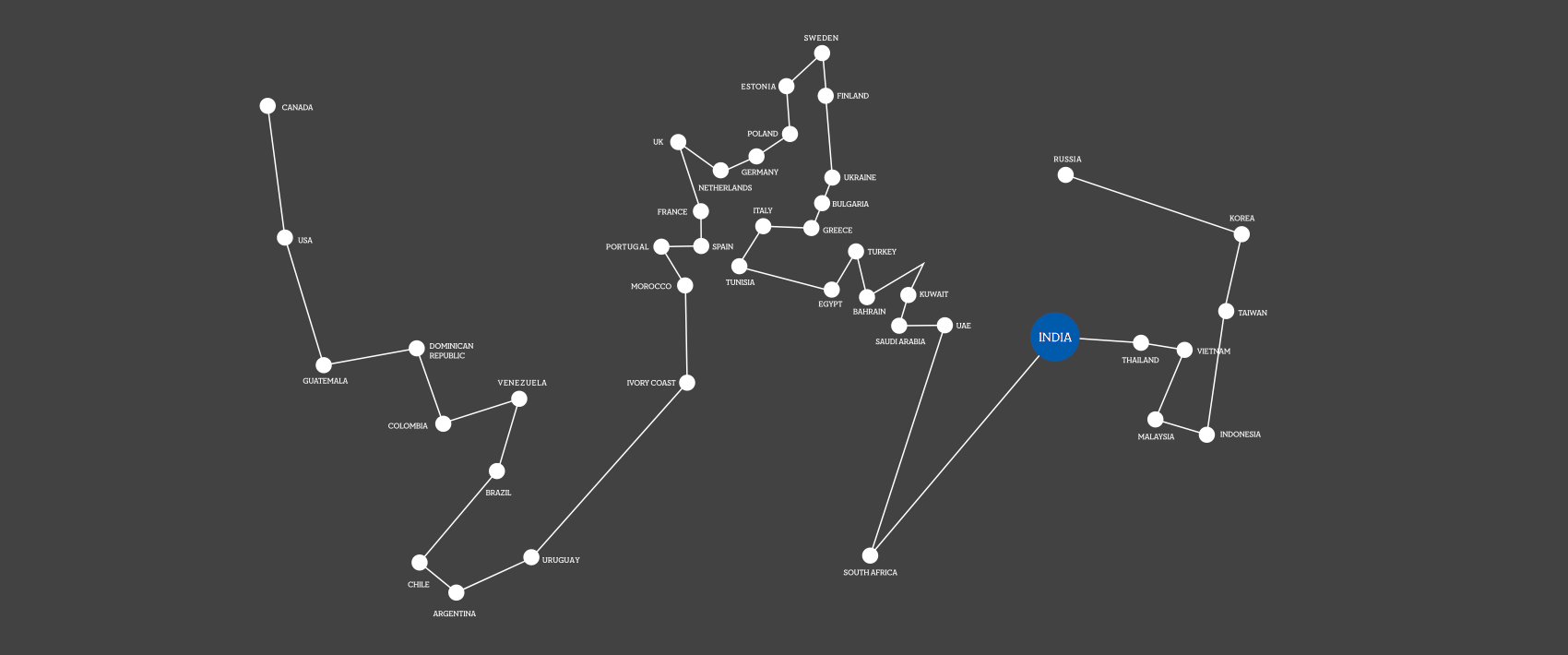 Cutting Edge Design & Manufacturing Techniques

Value for Money

World Class Quality

Exceptional Service

Customized Solutions
Get A Quote
Ready to take it a step further? Let's start talking about your financial needs and find out how we can help you. Contact Bulk Liquid today!