Bulk Liquid Solutions has been a consistent leader in the flexible industrial packaging business since 2005. When the company was first established, it first specialised in flexi tanks. In 2007, the company expanded into FIBC production, and ever since there has been no turning back. Known for our top quality products and reliable round-the-clock service, we offer you a wide range of customisable solutions to suit your specific needs. Our integrated capabilities enable us to address critical needs in varied industries such as pharmaceuticals, industrials and chemicals, food and agriculture.
Bulk Liquids has a team of dedicated professionals to support our customers with technical expertise at every step, right from product ideation to order delivery and beyond. Our commitment to the highest global quality standards with customer focus at the forefront enables us to be one of the most trusted brands in the global flexible packaging industry will have you wishing you found us sooner. You're in good hands now … how can we help you today?
Vision
Bulk Liquid Solutions strives to be the most reliable Flexitank, FIBC bags and Container liner manufacturer with round the clock assistance across the globe.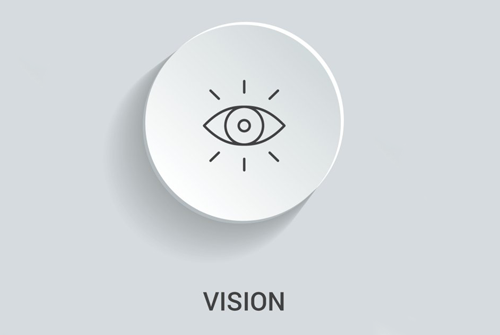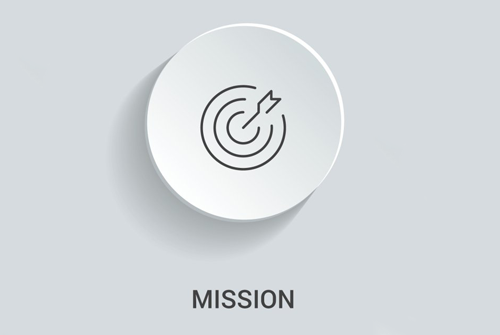 Mission
Delivering excellence through our customer-driven strategies, our technical expertise and innovative, quality packaging solutions.
Innovation
Being Exceptional
Excellence
Customer focus
Reliable
Quality
Integrity
Teamwork
Respect for all
Diversity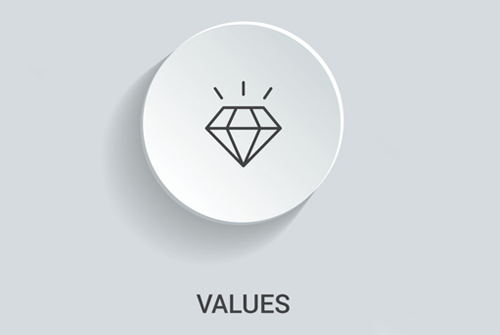 WORD FROM THE CEO
Since its inception, Bulk Liquid Solutions has consistently contributed towards quality through innovation and expertise, thus scoring high on customer satisfaction. In order to be unparalleled on the playing field, one first needs to set high expectations. Setting these expectations on myself and the employees has never been too difficult a task, however achieving the goal is; and I am happy to announce that the BLS team succeeds every single time.
Our culture of continuous improvement and steady execution signifies that we constantly review our performance and measure our progress in manufacturing.
We prioritise availability to be at your service. It is important that you should always be able to reach us whenever you need to, wherever you are.