Flexi Tanks
Bulk Liquid Solutions provides the highest quality and safest flexitank system to ship a wide variety of liquid cargo around the world.
Our flexitanks are specially crafted to provide you with the finest bulk liquid packaging and supply chain solutions for road, rail or sea. 10 years of experience makes us a market leader in identifying the perfect propriety barrier solutions to package your cargo safely. We take utmost care of your requirements on compatibility, contamination, oxygen permeation, odour migration etc.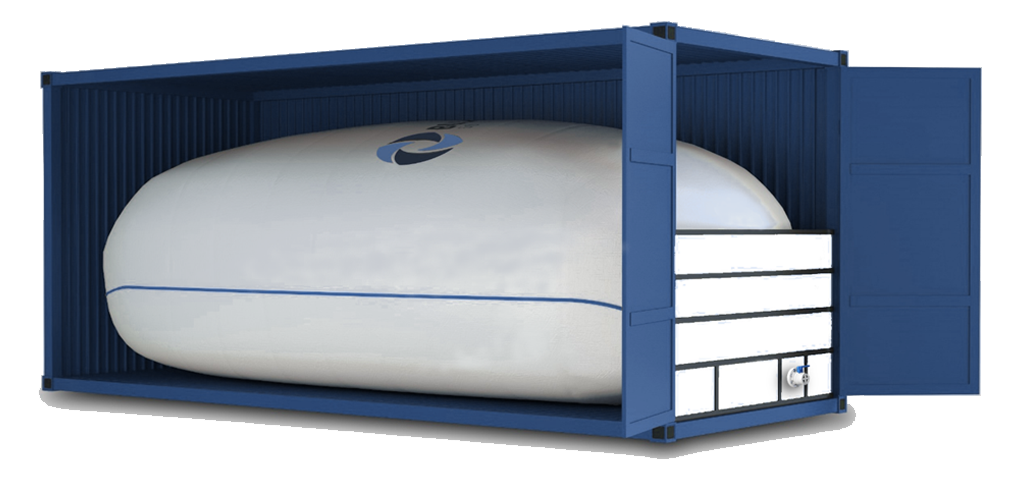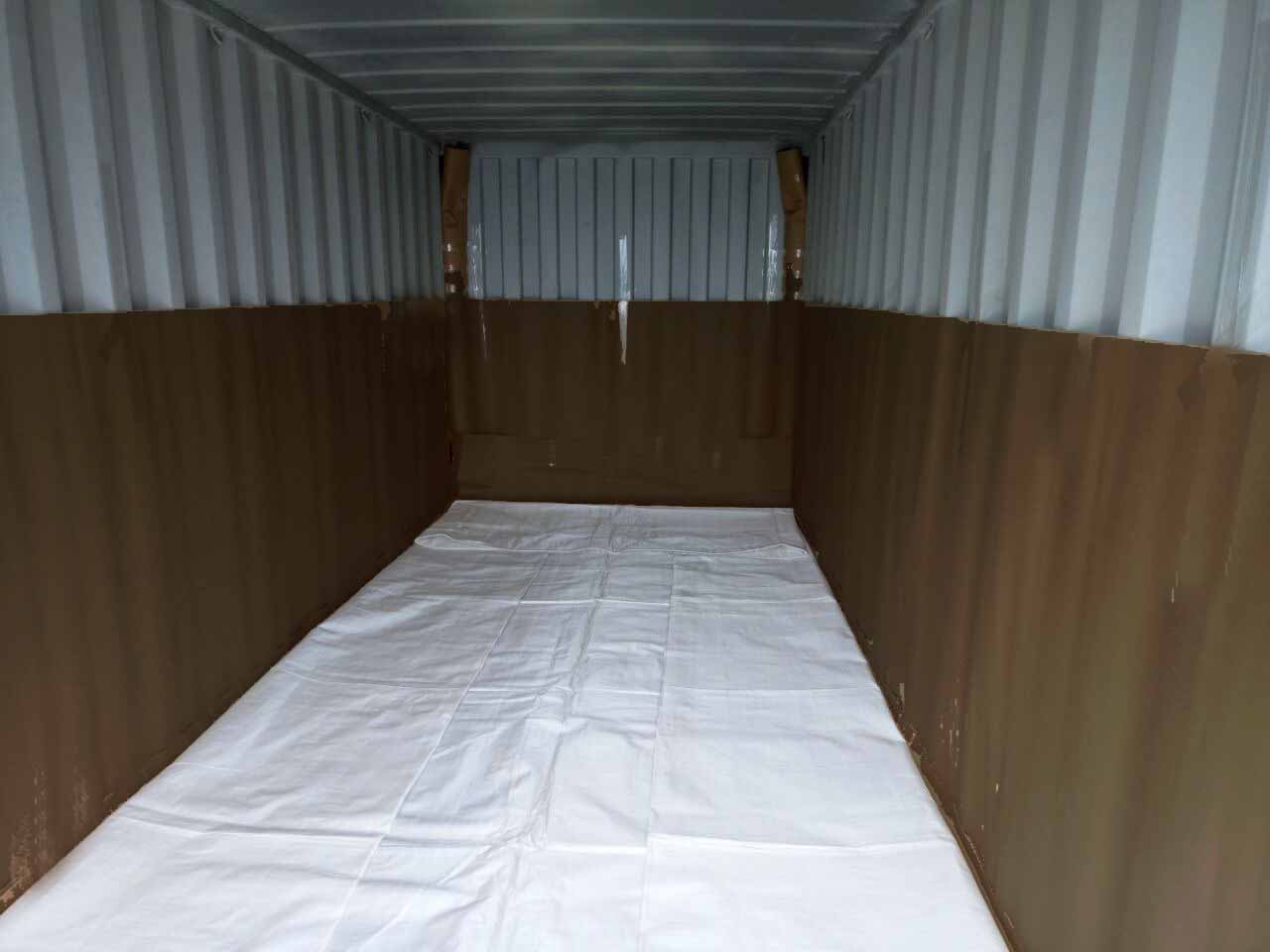 Our flexitanks are extensively used world-wide to transport non-hazardous liquids, both for industrial use and food application, available in capacities ranging from 16000 litres to 24000 litres. Most commonly shipped items are food, edible and animal oils and fats, juices concentrates, juices, syrups, water, wine, food additives, pharmaceutical, oils, malt, sorbitol, industrial oils, additives, cleaning liquid, emulsions, glycerine, ink, fertilizers, latex, etc.
Get A Quote
Ready to take it a step further? Let's start talking about your financial needs and find out how we can help you. Contact Zeyn today!