Quality Control
Quality has always been our first priority and quality control is a perpetual process at Bulk Liquid Solutions. Quality testing is carried out at each step of the manufacturing process, right from testing raw materials and samples from the manufacturing line to testing the finished product and inspecting the dispatch pallet.
Apart from testing done according to manufacturing quality standards, our FIBC bags are checked for strength, accuracy and contamination. We adhere to internationally recognised manufacturing best practices while making our Bulk Flexi tanks. All our products are manufactured in ISO 9001 certified plants.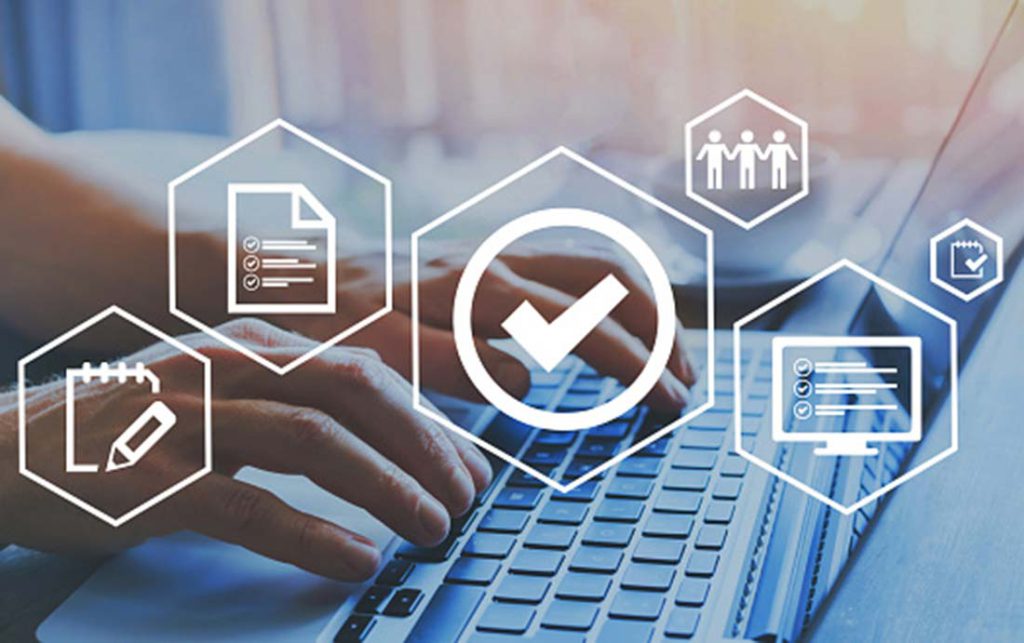 Tests conducted at BLS
Elongation
Breakage
UV Resistance
Coating Performance
Sifting Test
Cyclic Top Lift or Load Failure Test
Tear Test
Topple Test
Drop Test
Stacking Test
Fabric Test
Friction Test
Righting Test
Sustainability
Sustainability being a keyword in today's manufacturing vocabulary, is an important responsibility for all at BLS. All our PP bags are reusable, if used according to proper FIBC handling guidelines and are also easily recyclable. Our R&D team is always improvising on the raw input combinations to include only the necessary raw materials, thus minimising waste.
Adhering to certain UN Sustainable Development Goals, Bulk Liquid Solutions aims to achieve a sustainable future for all. We use energy efficient machines for our production – that emit zero pollutants. All of the finished and unfinished waste generated- scrap fabric, inspection waste, miscellaneous waste etc is sent for recycling. Additionally, we ensure that paper is printed only when absolutely necessary.
The five SDGs that Bulk Liquid Solutions is committed to are:
Gender Equality in the workplace
Affordable and Clean Energy
Decent work and economic growth
Industry, Innovation and Infrastructure
Responsible production and consumption
Clean work environment
Maintaining a safe, healthy and pristine work environment has its positive effects on employee morale and in turn, productivity. The manufacturing units, machinery, tools and equipment are cleaned and maintained periodically for optimum performance. This results in smoother and systematic workflow and substantially reduces other redundant activities.